Training • Coaching • Teambuilding
"The best team building in 20 years! Sarah, you are a Genius in facilitation!"
Maximilian Fischer
LGS - AMS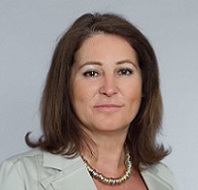 "Sarah´s Key Note Speech at our Management Conference was so successful - the CEO booked her right away again for further in-house events.
We also value Sarah as a Business-Coach a lot." (translation)
Eva Nahas
Head of HR - Roxcel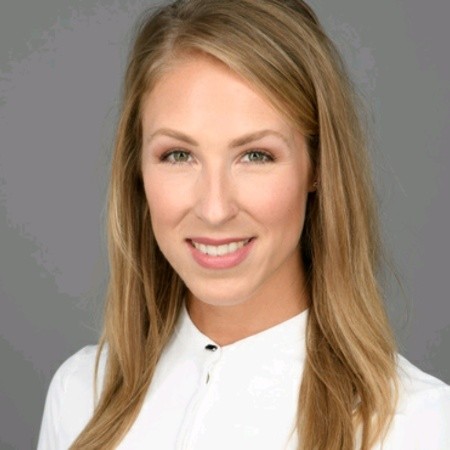 "Sarah Ertl-Pillhofer performed a costum-made and very successful Presentation training for my team. Her trainings are interactive, well-designed and fun. The lessons learned are easy to transfer." (translation)
Nicole Schlögl
Head Of Product Management - Post AG
"Ich schätze die Zusammenarbeit mit Sarah sehr! Sie arbeitet bei uns an der FH mit Studierenden zum Thema Konfliktmanagement & Mediation und füllt dieses wichtige Thema mit viel Kreativität, Sensibilität und Professionalität aus. Unsere Studierenden sind begeistert!"
Steffi Bärmann
Academic Coordinator Human Resource Development - Training and Coaching, FHWien
"Wir können Sarah Ertl-Pillhofer als Trainerin nur empfehlen! Die Zusammenarbeit mit Ihr ist stets professionell und angenehm. Das Feedback der TeilnehmerInnen war bisher immer exzellent. Daher wird unsere jahrelange Kooperation sicher noch lange fortbestehen."
Jasmin Grünstäudl
HR and People Development - Constantia
"Sarah Ertl ist eine sehr kompetente und engagierte Lehrende, die esausgezeichnet versteht, Gruppen mit kreativen undaktivierenden Impulsen zum Lernen und Experimentierenanzuregen."
Stephan Proksch
Gesellschafter - Trialogis OG
"Das Feedback aller Teilnehmerinnen des Women Leadership Workshops war äußerst positiv. Die Frauen konnten sich durch die interaktive und maßgeschneiderte Gestaltung viel für Ihre weitere Karriereplanung mitnehmen."
Eva Strudler
Senior Talent Manager - Human Resources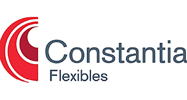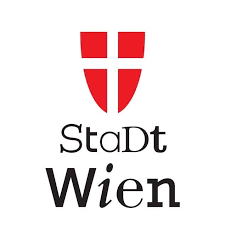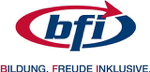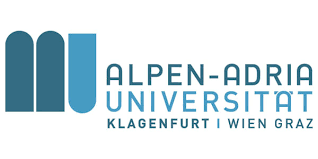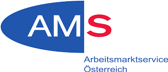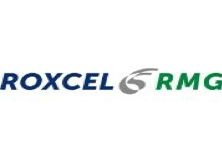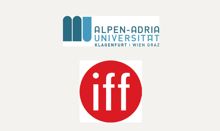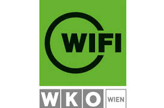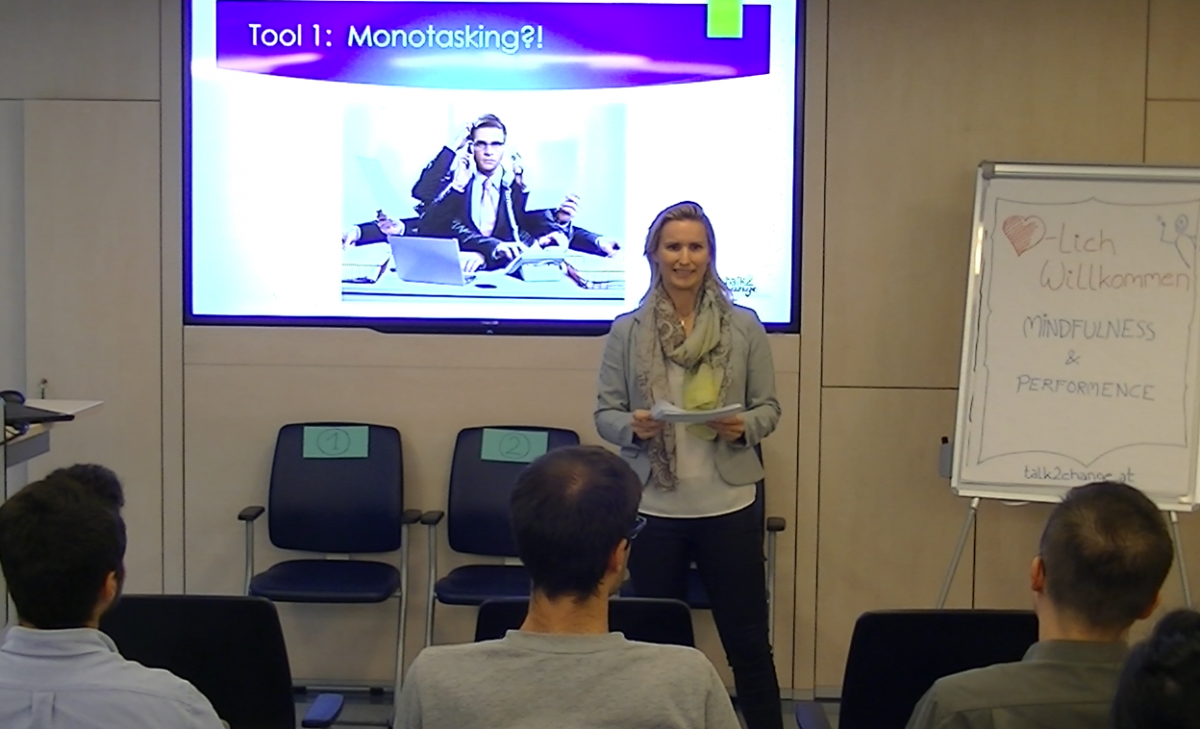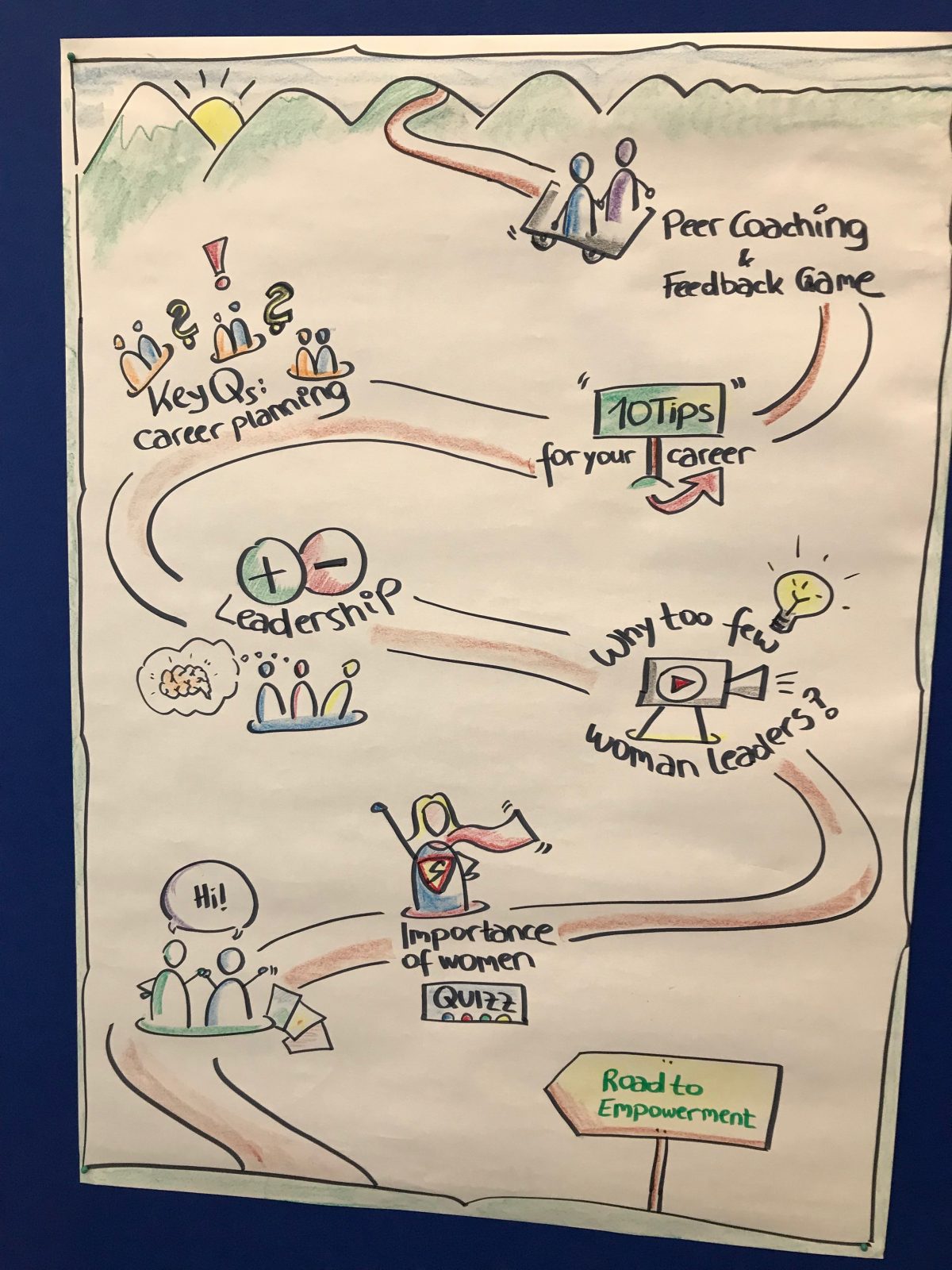 Communication is our expertese
• 20 years of experience working with international enterprises
•  passion for people development
•  neuro-scientific teaching methods and smart transfer tools
New Trainings:
Presentation 4.0
Intercultural competence
Conflict Management
Nonverbal communication
Resilience & Burnout Prevention
Leadership- and Team Communication
Gender & Diversity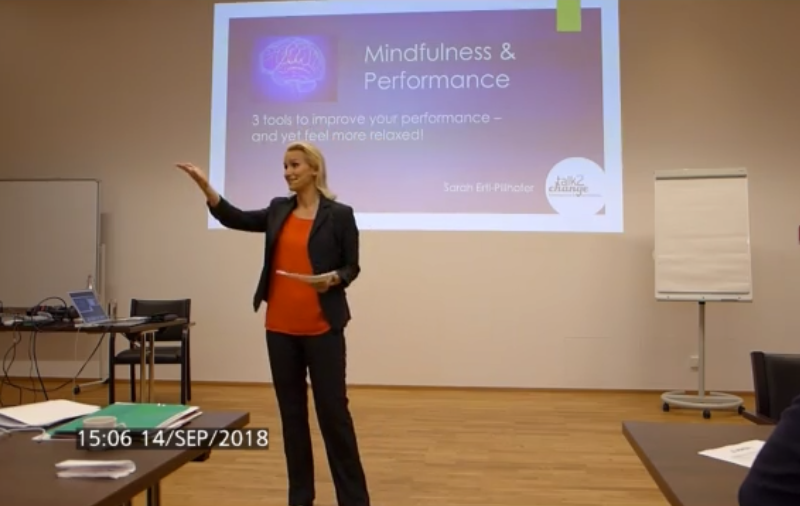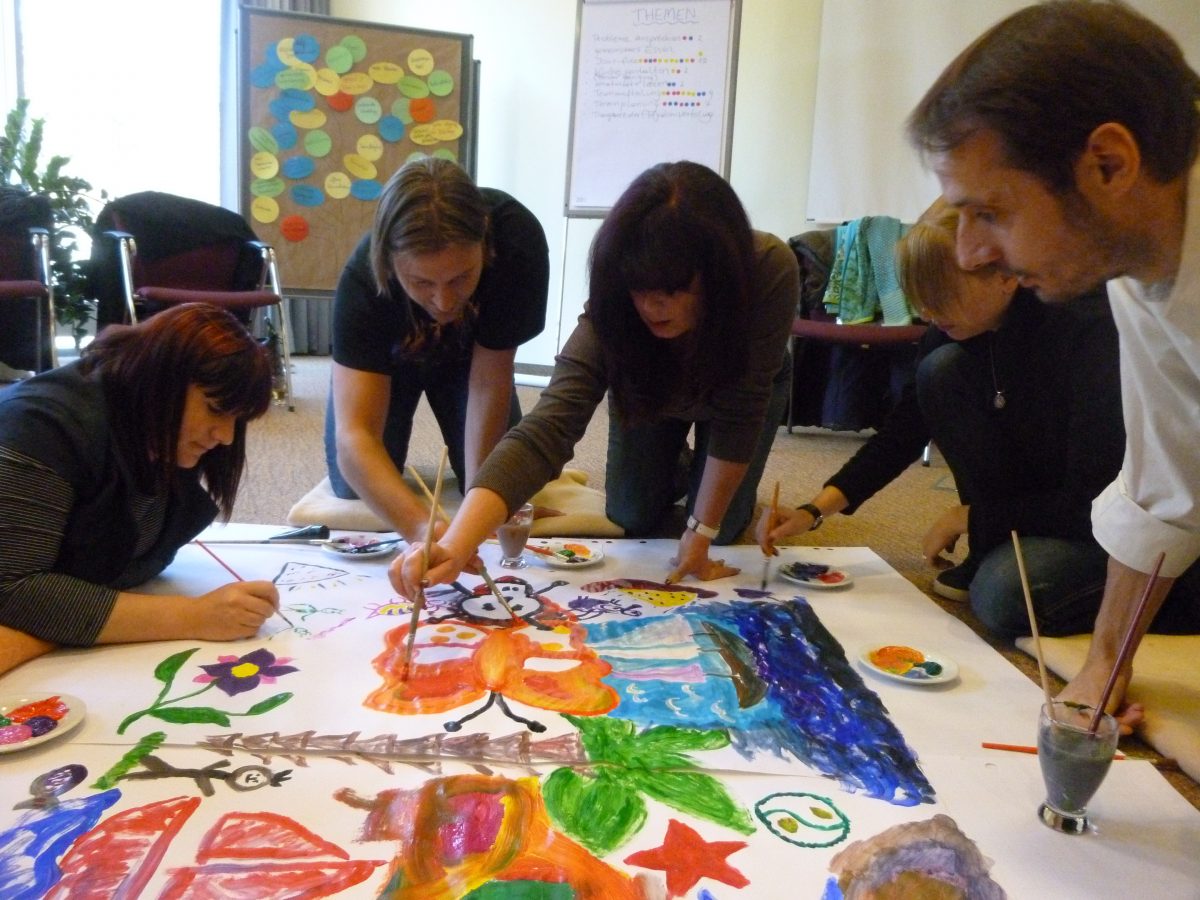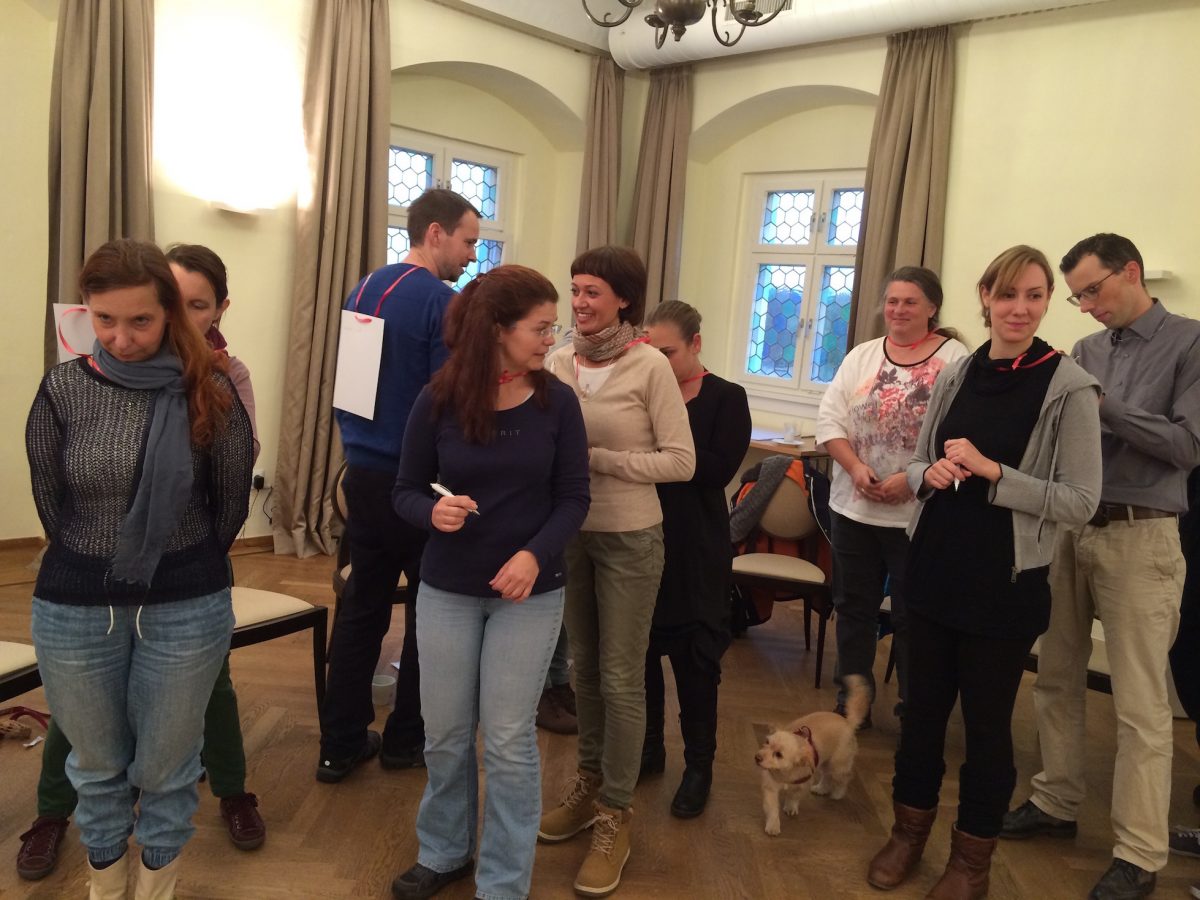 Building Teams is our passion!
Why Team Building?
Most successful leaders will attest to the importance of team building.
One of the best reasons for team building is that the implemented activities actually work to accomplish improved communication.
A successful team building activity will surely mean a more comfortable, successful workplace environment for any company, large or small.
Another powerful reasons for team building is to get results. Through a series of planned team bonding events that are fun and motivational, teams build skills like communication, planning, problem-solving and conflict resolution.
Team bonding ideas that work help facilitate long term team building through fostering genuine connections, deeper discussions and processing.