Training • Coaching • Teambuilding
This years Award for Innovation in

Trainings was granted to 

Sarah Ertl-Pillhofer 

by the University of Applied Sciences for Management & Communication. 
A panel of experts selected her Training on Conflict Resolution as the winning project among all submissions.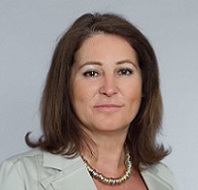 "Sarah´s Key Note Speech at our Management Conference was so successful - the CEO booked her right away again for further in-house events.
We also value Sarah as a Business-Coach a lot." (translation)
Eva Nahas
Head of HR - Roxcel
"The best team building in 20 years! Sarah, you are a Genius in facilitation!"
Maximilian Fischer
LGS - AMS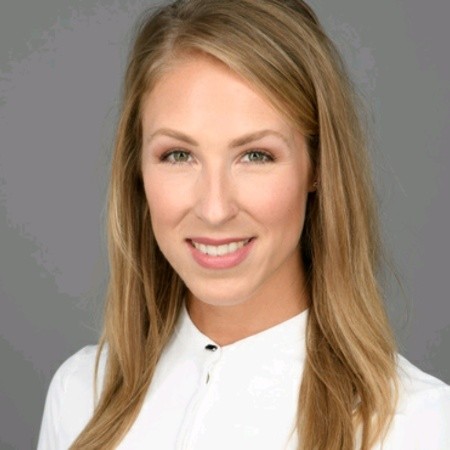 "Sarah Ertl-Pillhofer performed a costum-made and very successful Presentation training for my team. Her trainings are interactive, well-designed and fun. The lessons learned are easy to transfer." (translation)
Nicole Schlögl
Head Of Product Management - Post AG
"I really appreciate working with Sarah! As a lecturer for conflict management at our University, she adds a lot of creativity, sensitivity and professionalism to the team. Our students are inspired and thrilled by her."
Steffi Bärmann
Academic Coordinator Human Resource Development - Training and Coaching, FHWien
"We can only recommend Sarah Ertl-Pillhofer as a top Trainer!
Working with her is always professional and pleasing.
The trainees feedback is always excellent. 
Our years of successful cooperation will definitely continue."
Jasmin Grünstäudl
HR and People Development - Constantia
"Sarah is a highly competent and involved lecturer, who is able to motivate people through creative and inspiring impulses to learn and grow as a person."
Stephan Proksch
Gesellschafter - Trialogis OG
"The Feedback after Sarah´s Women Leadership Workshops was very positive.
Due to the interactive and tailor-cut design, all participants could transfer valuable learnings to their carrier planning."
Eva Strudler
Senior Talent Manager - Human Resources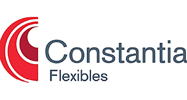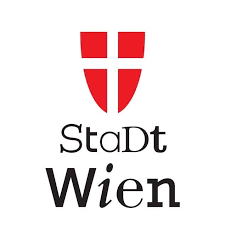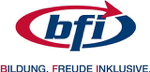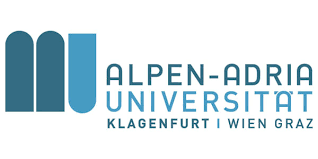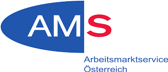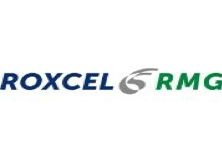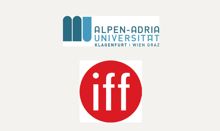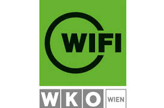 Sarah Ertl-Pillhofer, MAS
Managing Partner

(online) Trainer &

Coach

University lecturer

Consultant (World Bank, OECD, Austrian Government,...)
Rainer Ertl-Pillhofer, MBA
Trainer

Coach

University lecturer

Digital Expert
We work with a team
of Austrian and international experts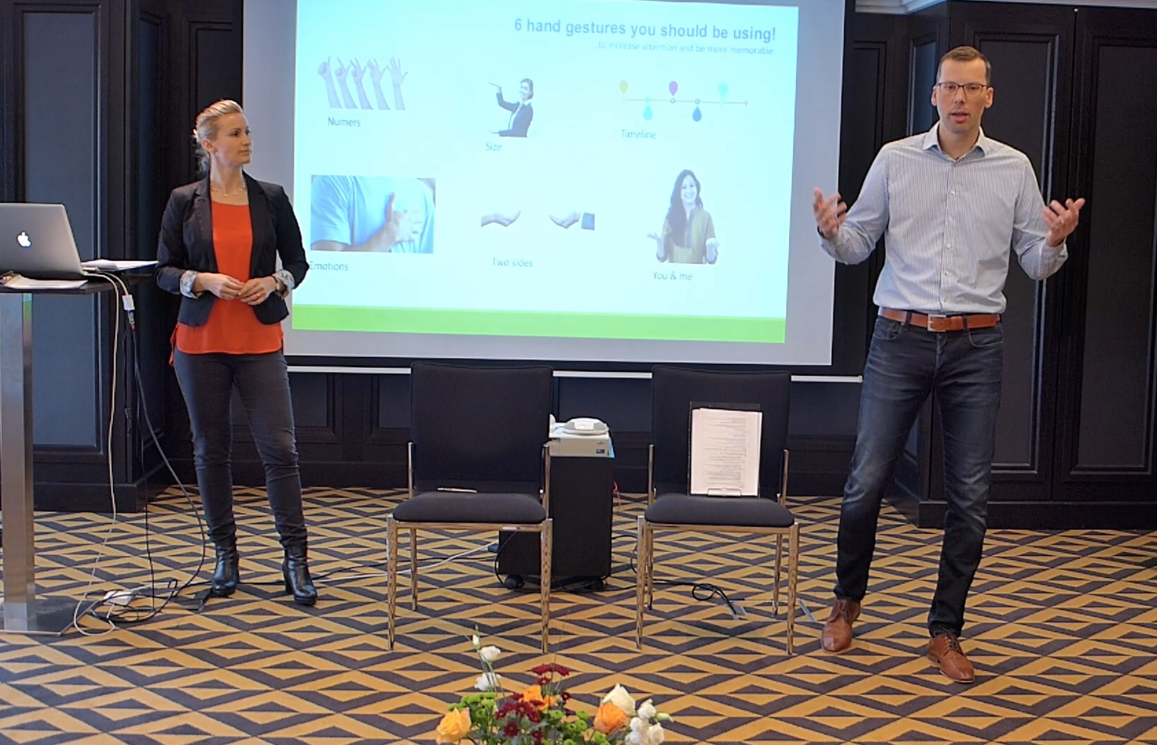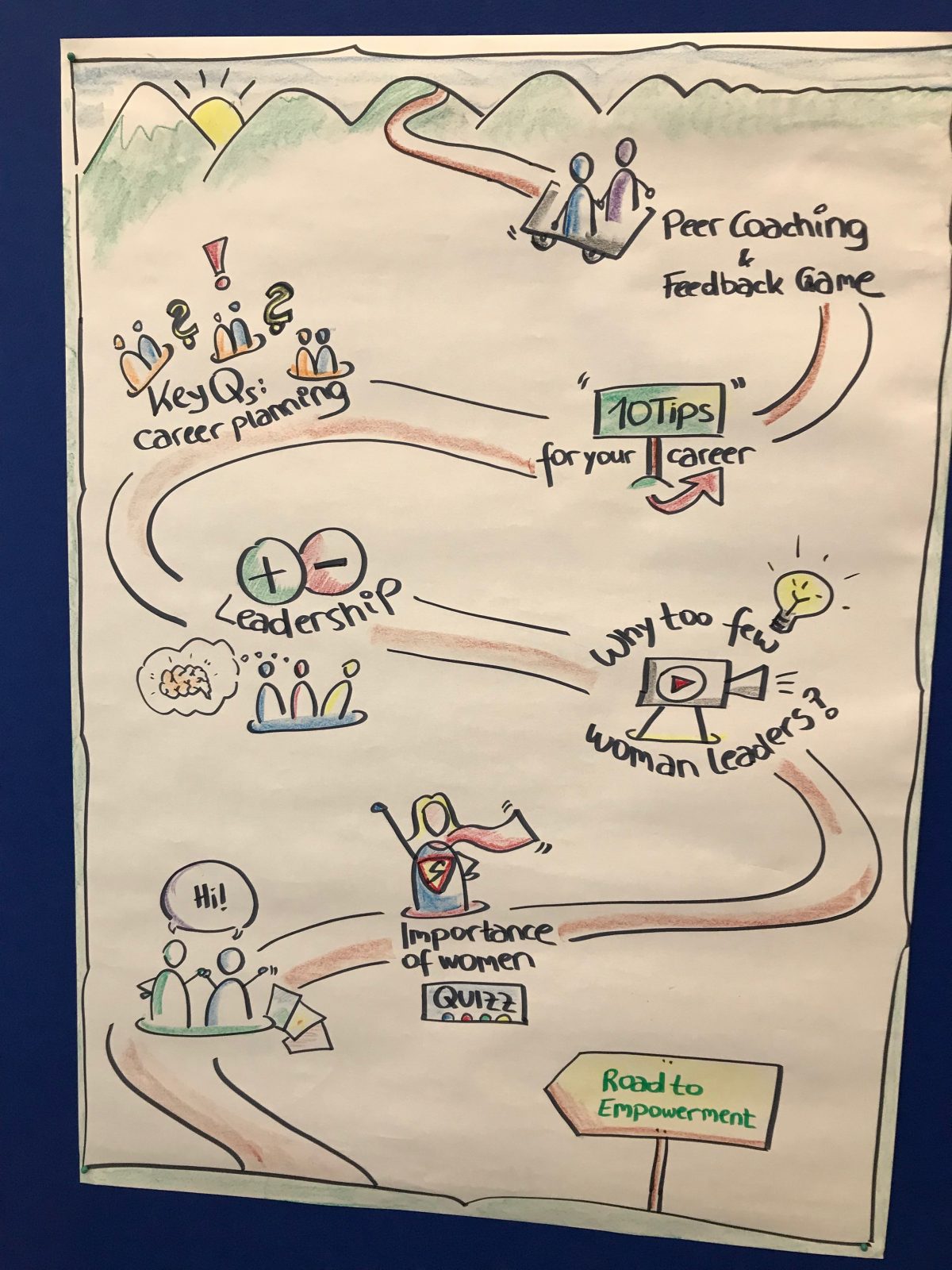 Communication is our expertese
• 20 years of experience working with international enterprises
•  passion for people development
•  neuro-scientific teaching methods and smart transfer tools
New Trainings:
Presentation 4.0
Intercultural competence
Conflict Management
Nonverbal communication
Resilience & Burnout Prevention
Leadership- and Team Communication
Gender & Diversity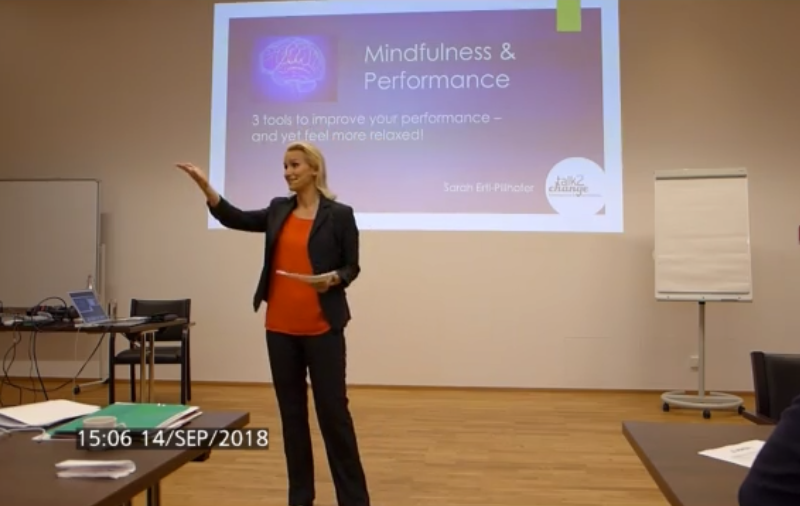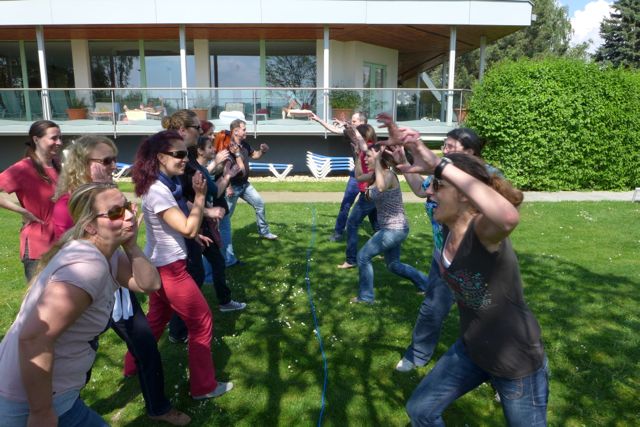 Building Teams is our passion!
Why Team Building?
Most successful leaders will attest to the importance of team building.
One of the best reasons for team building is that the implemented activities actually work to accomplish improved communication.
A successful team building activity will surely mean a more comfortable, successful workplace environment for any company, large or small.
Another powerful reasons for team building is to get results. Through a series of planned team bonding events that are fun and motivational, teams build skills like communication, planning, problem-solving and conflict resolution.
Team bonding ideas that work help facilitate long term team building through fostering genuine connections, deeper discussions and processing.